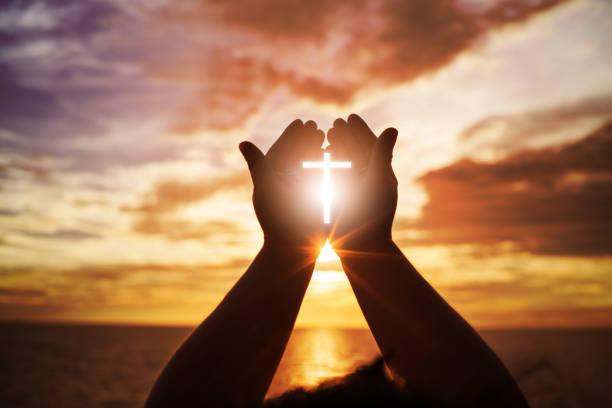 Do not be anxious about anything, but in every situation, by prayer and petition,
with thanksgiving, present your requests to God. And the peace of God, which transcends all understanding, will guard your hearts and your minds in Christ Jesus.
Philippians 4:6-7
Therefore, confess your sins to one another and pray for one another, that you may be healed. The prayer of a righteous person has great power as it is working.
James 5:16
We regret that we cannot fulfill your request for assistance at this time. Our funds and manpower are limited and we are unable to make commitments to every request due to the high percentage of fraudulent requests by imposters. We simply do not have the resources to validate every claim as thoroughly as needed. We receive hundreds of requests every week and are limited in how much time we can invest to assure our funds are well spent. As our resources increase we hope to honor more requests such as yours. In the meantime we want to stay in touch with you and promise to faithfully pray for you. Please use the link that follow to let us know how to pray for you.
Click Here To Submit A New Prayer Request or Update An Existing Request
Please follow these guidelines along with your own sense of morals and judgement:
Never use last names. Feel free to even make up an alias for the first name. God knows what is in your heart without you having to give him every minute detail.

Never disclose personal addresses or phone numbers.

Do not use this site for fundraising.

When you submit your request please bear in mind that it does not immediately appear on the Prayer Request Page. It is first reviewed and, if clarification is needed, you will be contacted. Once your request has been approved it will be posted immediately. Your name will not appear on the Prayer Request Page. Only staff here in this ministry will know who submitted a Prayer Request.